Questions and answers about the anti-wrinkle effect of Velcro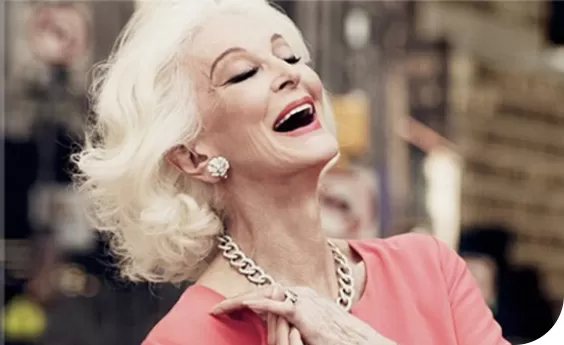 Is magic strips suitable for sensitive skin?
Yes!
Yes. There is no heavy metals, hormones, fluorescent agents or harmful ingredients included. Hence our magic strips is totally safe for sensitive skins and pregnant women.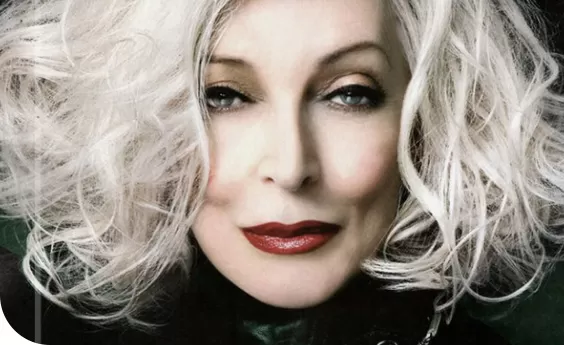 Is it suitable for me to use during allergy period?
No!
Please stop using our magic strips when your skin is allergic until the symptoms is disappeared.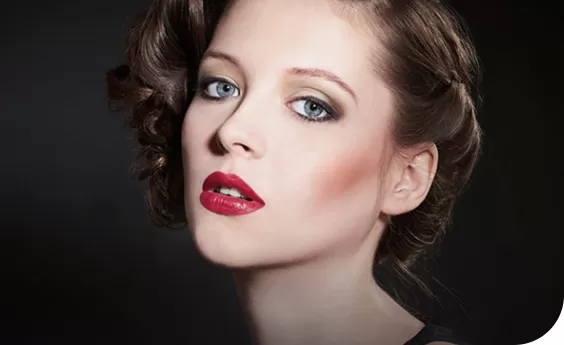 Would it be possible for me to use magic strips in the case of hyaluronic acid injection, clostridium botulinum injection, or ultrasonic scalpel surgery?
Yes!
Yes. To use our magic strips after injection can not only ensure the longer but also the better effects. On the other hand, the ultrasonic scalpel surgery will not bring obvious effects, but to use our magic strips afterwards can lead to better effects.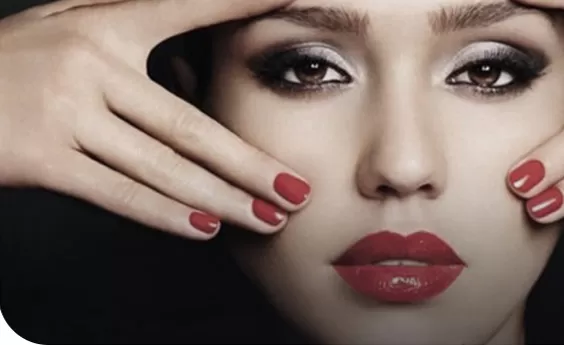 How long does the effect of magic strips last?
Yes!
Human's skin is getting aging constantly, while injection only works for Superficial wrinkles but has no effect for the deeper & static wrinkles.
Meanwhile, the effects of injection can only lasts 3 months. After that, the wrinkles will appear again and even worse due to the filler loss.
During the use process of our magic strip, skin will maintain firm , wrinkles will fade and even be removed. Therefore, the earlier use the better. Furthermore, as an anti-aging skin care product, the market is huge and repurchase rate is very high.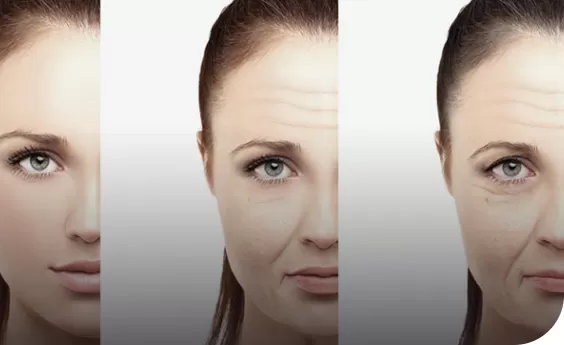 How long can I see the effects?
Yes!
You can see the effects immediately on the first time of using our magic strips, and wrinkles will be constantly fading during the use process. After used 2 boxes, Superficial wrinkles will be removed greatly. We can adjust the treatment according to the own skin situation. There is one more function which is similar to ordinary skin care, only if we use our magic strips consistently, wrinkles will fade and prevent new wrinkles appear.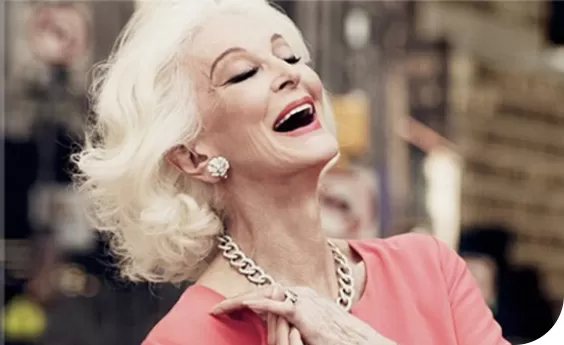 What is the advantage of magic strips?
Yes!
At present, wrinkles is the biggest problem in medical anti-aging and beauty industry. Whether injection, skin-stretch surgery or embedding therapy, will not completely solve this problem, even bring us suffering and disfigurement. Ordinary skin care or facial mask alone externally can't reduce wrinkles, neither do famous brands. But our magic strips will reduce wrinkles without injection or surgery, to improve our skin situation within comfortable and safe levels. This technology is the highest in the entire anti-aging industry. At the meantime, we have exclusive patents, ergonomic design patent. A beauty revolution caused by secret strip is happening.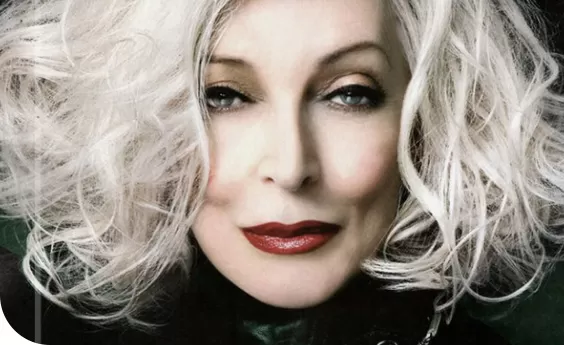 What's the basic principle of the anti-aging strips?
Yes!
Our magic strips are the first unique skin care product that combined with construction structure technique worldwide. There are 2 major parts including the outer microcrystalline gel and the inner embedding 3D matrix elastic fiber net. With innovative ergonomic coating production technique, our strips fit and stick to skin well. What's more the bionics design is superior in air permeability and ensures a comfortable free skin breath in use. Once applied the microcrystalline gel will expand because of the skin temperature and this expand will offer a six directions of equal force to 3D embedding matrix elastic fiber net. Skin fine lines and wrinkles will stretch under this force and even up due to this physical force. On this basis, the microcrystalline gel will constantly supply skin with moisture, collagen, amino acids, vitamin E, hyaluronic acid, EGF growth factor and other nutrients. So as fading wrinkles in a short-term and removing wrinkles in a long-term treatment. It also has a great effect in fading eye bags and dark circles.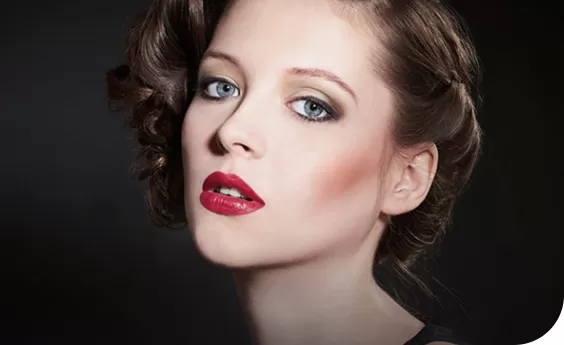 Is the magic strips safe?
Yes!
We adopt exclusive patent technology which is without injection or prohibited ingredients, a totally safe and effective external use product. We have five major international certificates: SGS certificate, GMPC certificate, the EU CPSR compulsory certificate, ISO22716 international quality certificate, and we also certified by National Cosmetic Testing Center. Magic strips set up a sample in safety in the whole industry. It can meet the requirement of any inspection and certification. We completely adopt patent technology to reduce wrinkles, our production standard is 10 to 100 times higher than national safety standards limit, which is without any heavy metal or hormone. We believe that the world's most authoritative and stringent EU CPSR compulsory certificate will make no limitation for our magic strips on gaining it's popularity worldwide.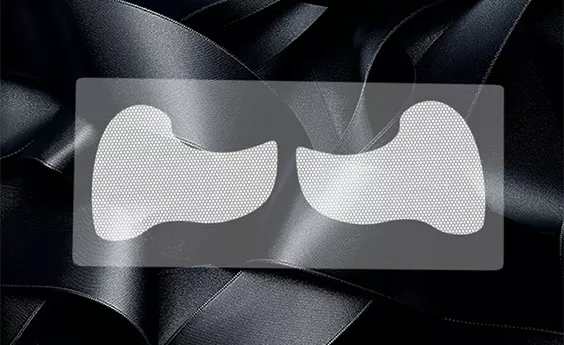 Does it support customization?
Yes!
Secret Strips supports shape customization for a full range of products such as Eye Strips, Forehead Strips, Masks and more.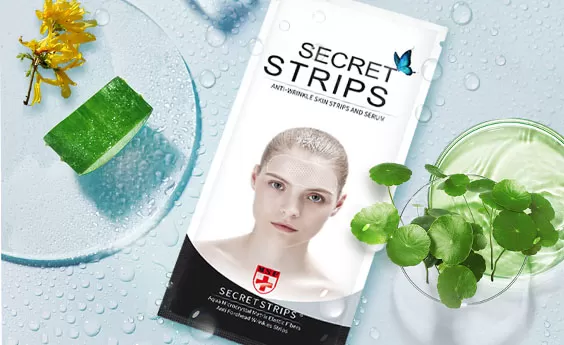 Can you provide individually customized packaging?
Yes!
Secret Strips can provide customized aluminum foil pouch packaging.
Aluminum foil bags, also known as aluminum-plastic composite vacuum packaging bags, meet the requirements of environmental protection (third-party test reports can be provided), in line with the European Union and North America on packaging materials, the most stringent environmental standards. Meanwhile, we can punch holes and so on according to customers' requirements.