InterCHARM Korea 2023
Experience the Pinnacle and Essential Beauty Affair in Korea!
August 30th (Wednesday) - September 1st (Friday), COEX, Seoul
InterCHARM Korea stands as an unparalleled arena for global brands seeking to connect with buyers, distributors, and retailers, propelling their enterprises in the thriving beauty landscape.
Unearth novel prospects and foster your network connections across Asia, encompassing all facets of the worldwide beauty realm.
Secret Strips is shining at InterCHARM Korea 2023!!!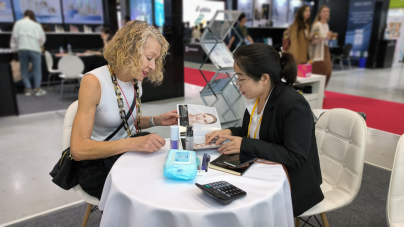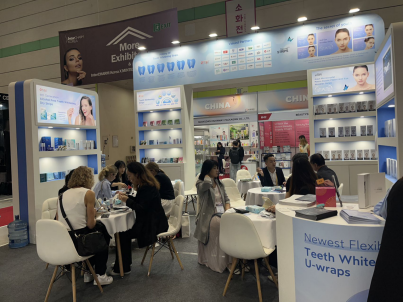 Secret Strips's exhibition booth has proven to be a tremendous success, attracting an enthusiastic throng of attendees. Its products have garnered the keen interest of visitors, establishing it as a premier hotspot on the exhibition floor. Secret Strips's meticulously crafted booth design and hospitable staff have significantly added to its broad appeal, generating an ever-increasing wave of excitement during the entire event. With its exceptional performance, Secret Strips's booth has undeniably emerged as the standout attraction of the exhibition.
Secret Strips, Originating from Switzerland, the holy place for wrinkle removal, it has always adhered to the brand concept of "Original Intention, Ingenuity, Love and Innovation", inherited the brand values of "Love, Sharing, Home and Inclusiveness", and practiced the brand mission of "Creating More Natural Beauty", and gradually realized The brand vision of "Let the beauty of nature be the most beautiful fashion in the world".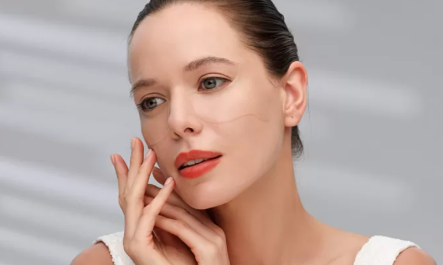 Eye Strips For Wrinkles
Fast paced life and irregular work time, the skin around the eyes become loose
Frequent facial muscle movements, eye wrinkles continue to be deepened and lengthened
Sun exposure and environmental problems exacerbate the wrinkle